FAMILY LIFE SCHOOL
Teaching the Word of God for Life
Empowering A People with the Word of God for Living
The Family Life School promotes fundamental biblical principles and raises the importance of high moral and spiritual standards for social and personal development. We teach that high moral principles are essential for life and future expansions.
The Family Life School is committed to reaching all people of our community. We offer classes for ages 3 years old through adulthood.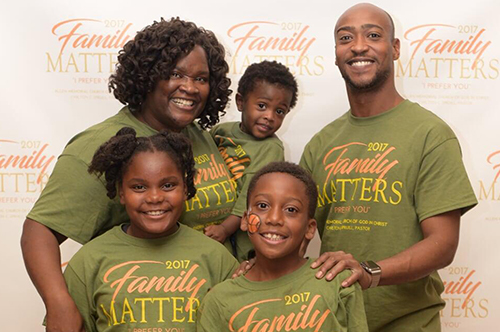 The food distribution ministry extends the arms of the church by fulfilling a community need. Our mission is to show God's love and compassion while distributing food and clothing at no cost.
THE ZAREPATH KITCHEN
Creates a loving dinner atmosphere for those in need. Each month the ministry provides a hot delicious meal for the less fortunate to enjoy in our fellowship hall. The kitchen is open every 3rd Wednesday of the month from 6:00 pm – 7:30 pm.
THE FOOD PANTRY
Provides non-perishable food items to those that are experiencing a hardship. The pantry is open every 2nd Friday of month from 10:00 am – 12:00 noon
Educators, and parents alike, are discovering that quality after school child care is essential to continued academic and social development and growth for school-aged children. The Home School Connections After School Program desires to be a necessary component of the vital relationship between home and school to foster positive, lasting, memories, impressions and experiences for children and their families.